The International Island Games Association has voted Gozo in as a new member of the Games family at its AGM today.
Representatives from Gozo have been in Guernsey with the other member islands for the traditional pre-Games visit, with a year to go.
The 2023 Natwest International Island Games in Guernsey will run from the 8th to the 14th of July.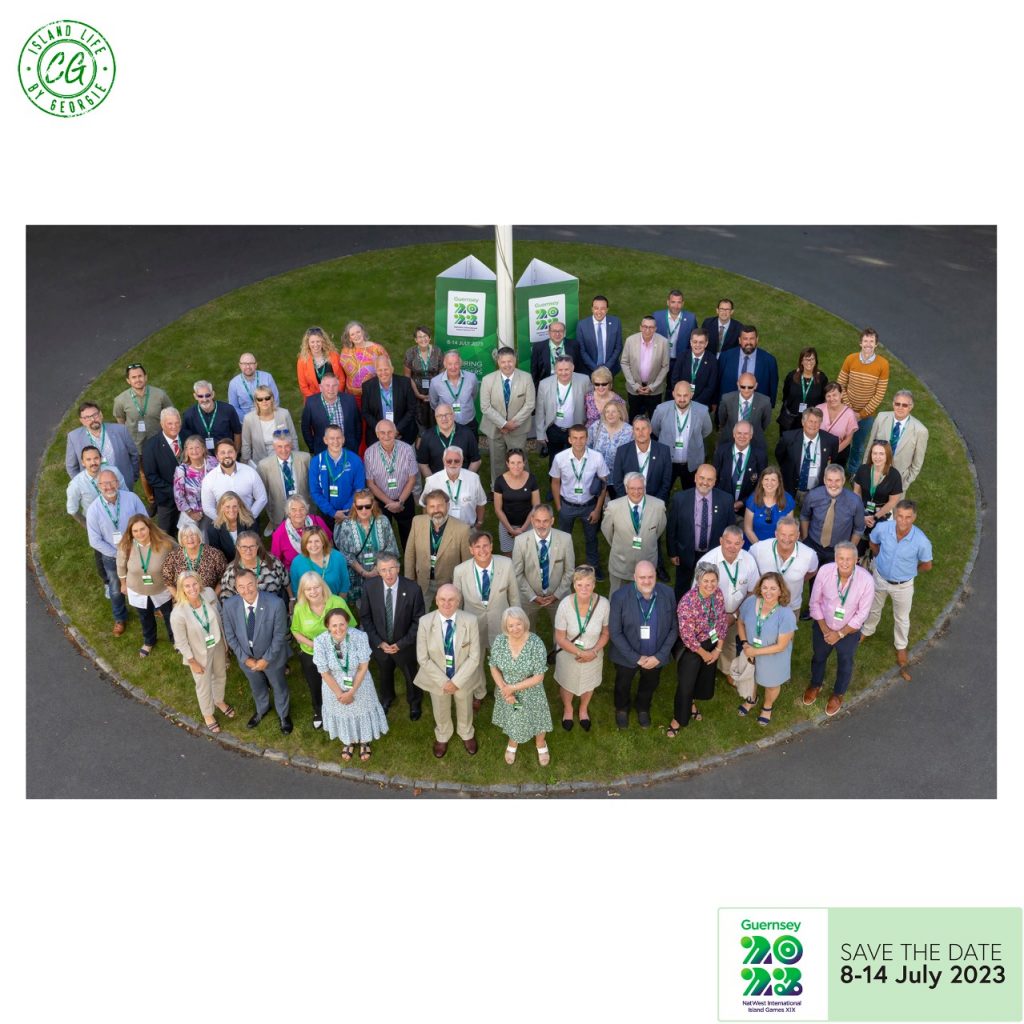 As part of this week's visit, the representatives of the member islands have been able to see first-hand the venues and accommodation that will be used at the Games next year.
The IIGA AGM was held at Les Cotils today, Saturday 9th of July, where presentations were made by the Guernsey Organising Committee, Ynys Mon who will host in 2025 and Orkney who will host in 2027.
It was also there that the unanimous vote was taken to invite the island of Gozo to join the Games. Gozo is one of 21 islands that make up the Maltese archipelago in the Mediterranean Sea, with a population of 33,000.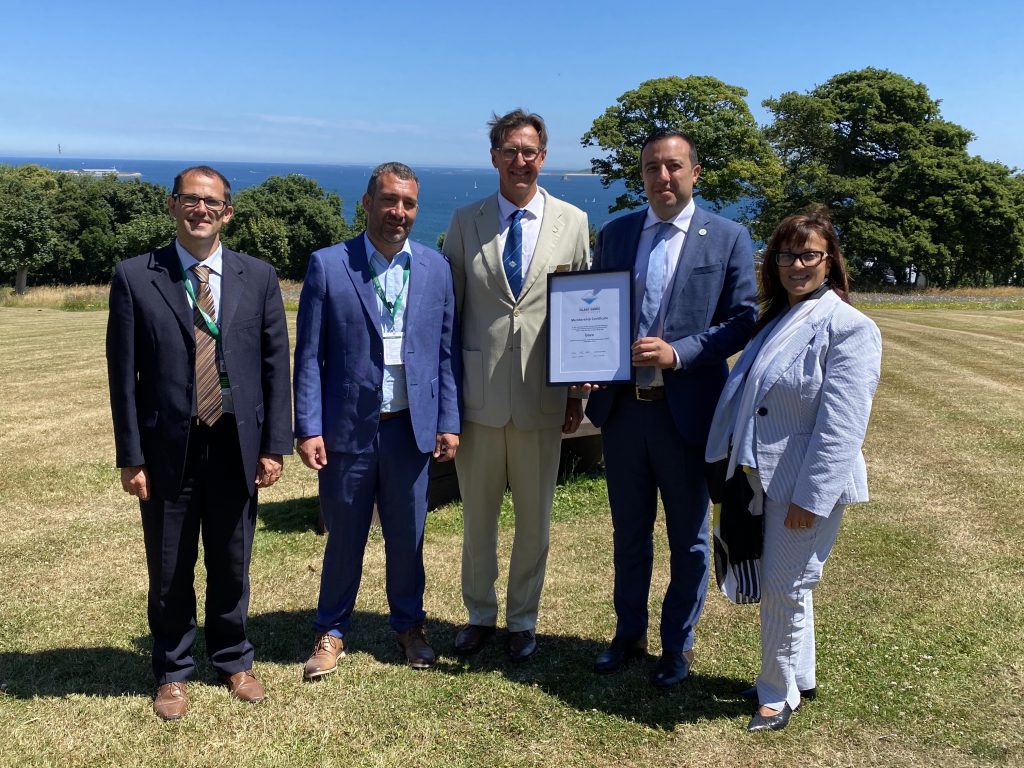 Jorgen Pettersson, Chair of the IIGA is "delighted to welcome Gozo to the Island Games family. It's the first time in almost 20 years that we welcome a new island and we're looking forward to seeing their team in Guernsey next year."
Kevin Azzopardi is the Technical Director for the Gozo Island Games Association. He says today's vote is "great news for sports development in Gozo and we are really looking forward to our first appearance in the Games in Guernsey."
Gozo is hoping to be able to field competitors in shooting, athletics, cycling, badminton, football, tennis and table tennis. Joining the Natwest International Island Games will see its athletes compete internationally under the Gozo flag for the first time ever, as normally they'd compete under the flag of Malta.
To mark the year-to-go countdown a special reception was held at Government House, hosted by the Bailiff, on Friday evening.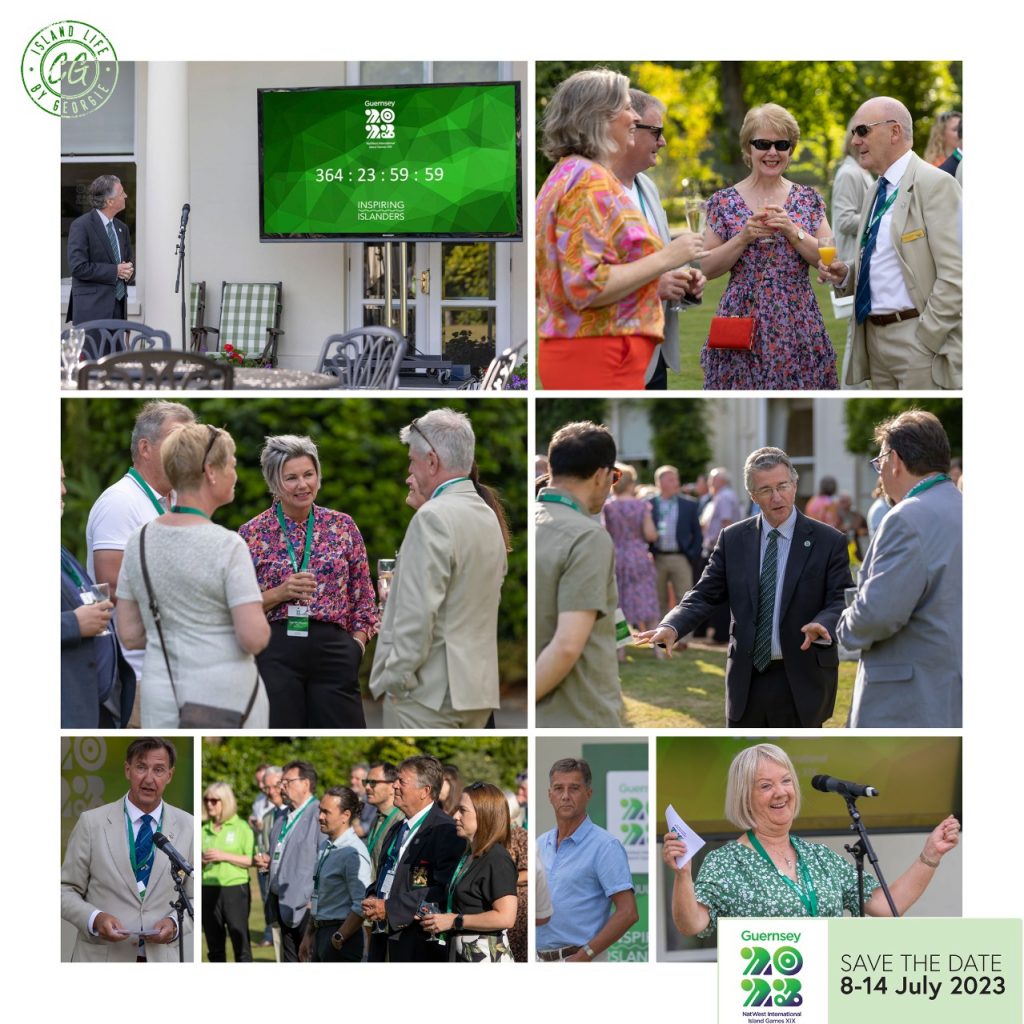 The 3 day visit to Guernsey ends following today's AGM and we look forward to welcoming all the Member Islands to Guernsey in 2023.