Welcome to our site for the Guernsey Island Games Association.
We are looking forward to hosting the NatWest International Island Games in July 2023 and planning is well underway for the delayed Games.
Why Guernsey?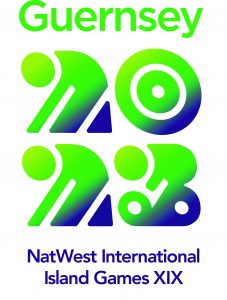 Guernsey has a proud tradition of support for the Island Games both as a competitor and as a host.  The island has hosted the games twice in 1987 and 2003. Many facilities are already suitable for hosting a top class Games.
The support of the Island community is obviously paramount to the success of the Games, and excitement for the 2023 Games is already gathering pace. The organising committee is in place, and various sports associations on the island are busy preparing.